Kent and beyond: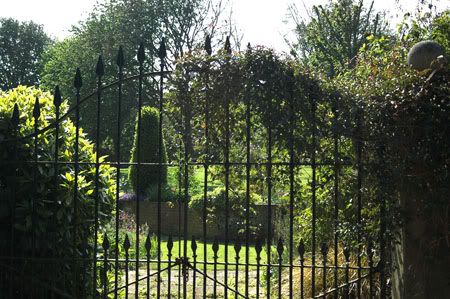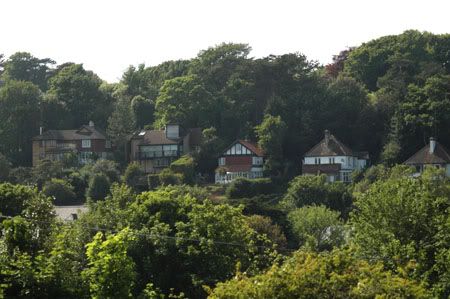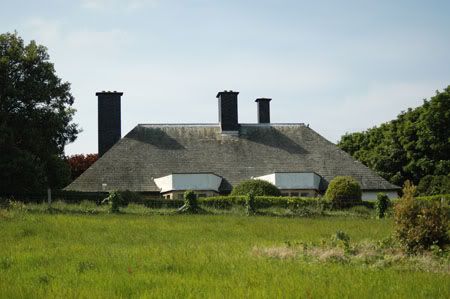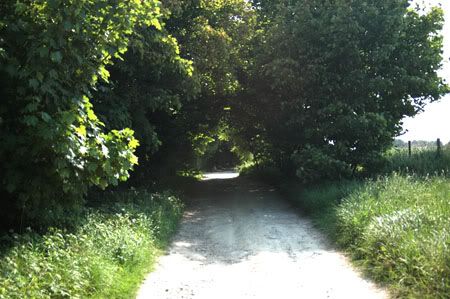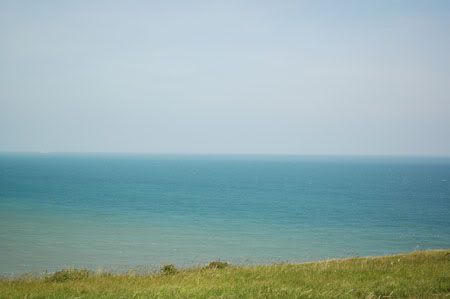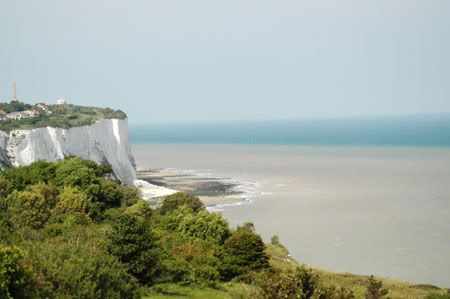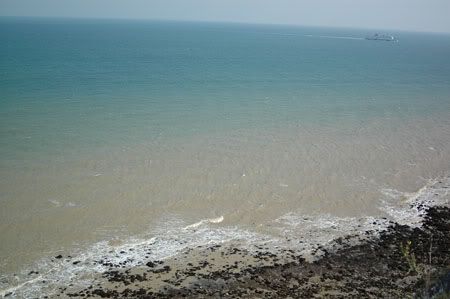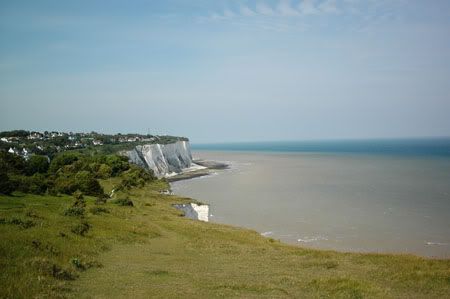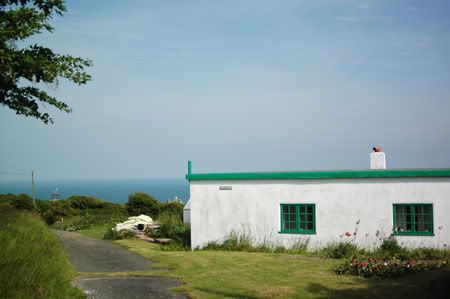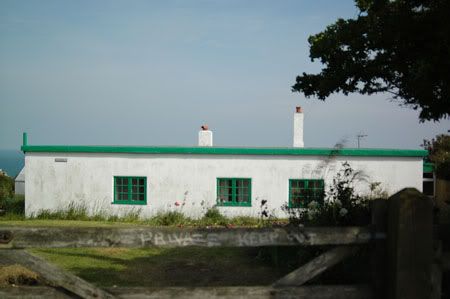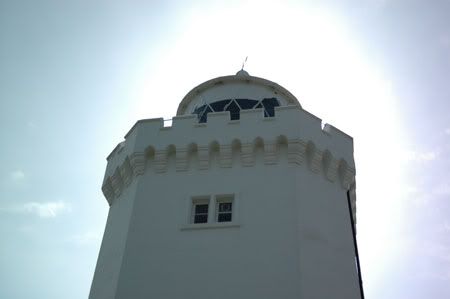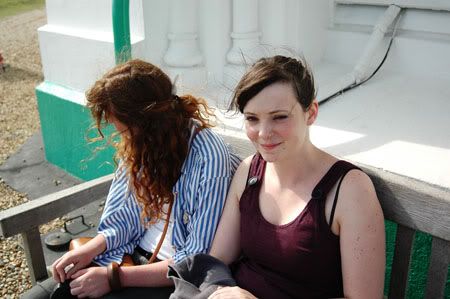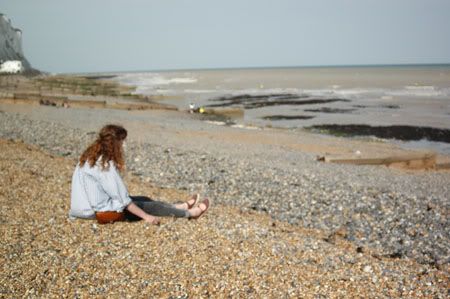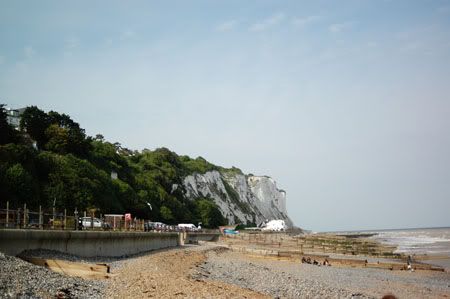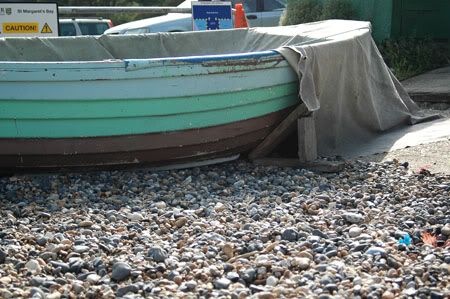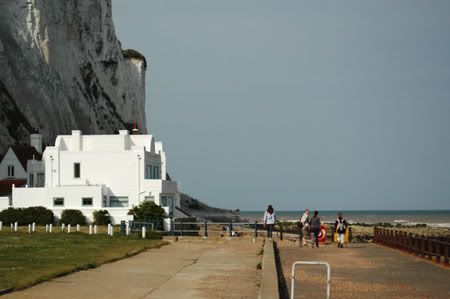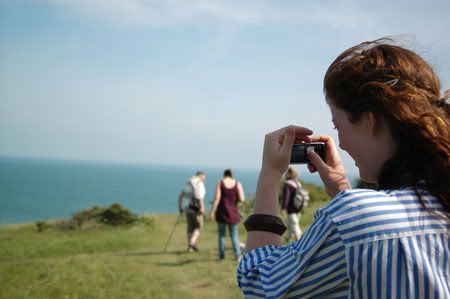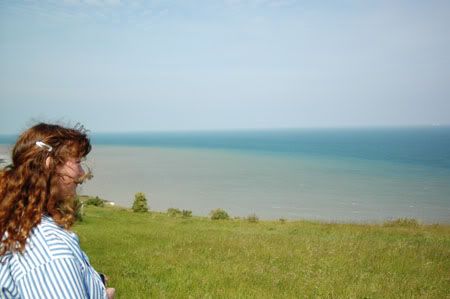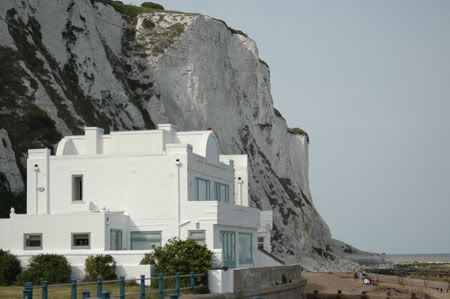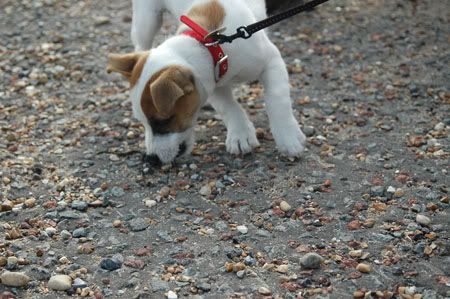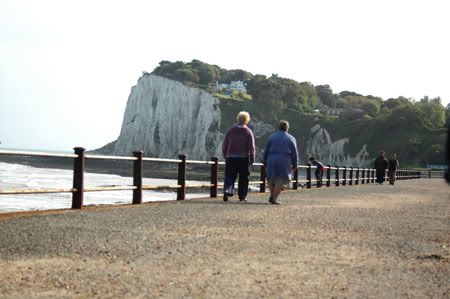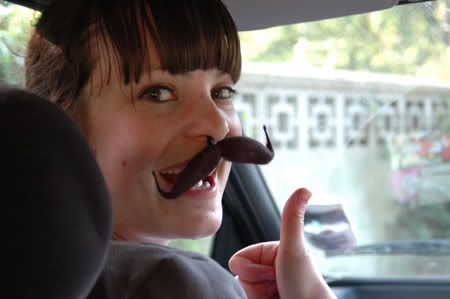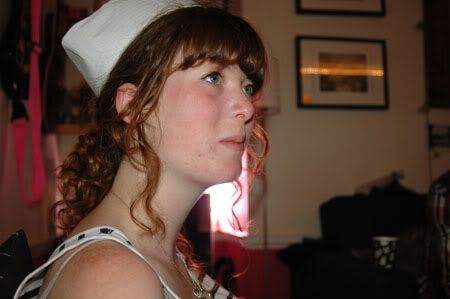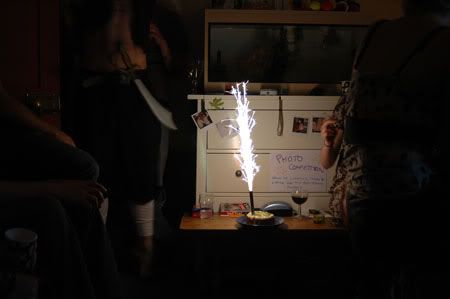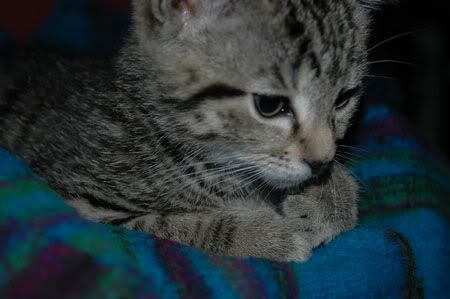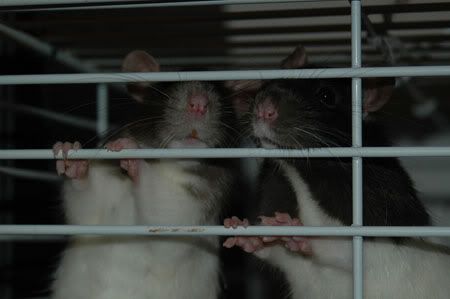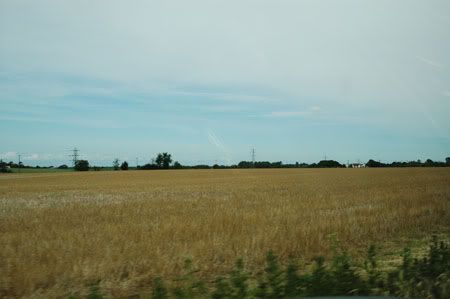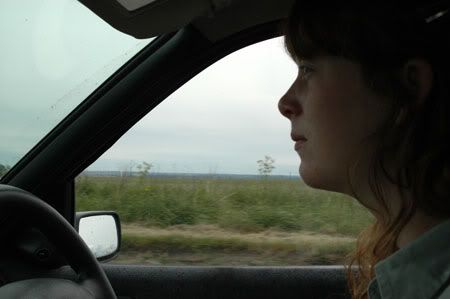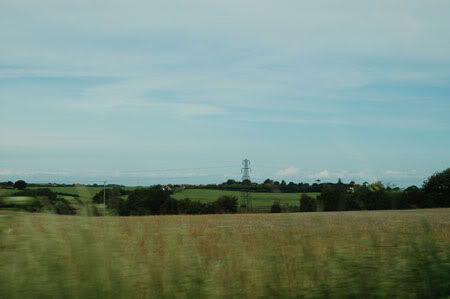 I have been a bit under the weather all this week, I can't believe its thursday already! I have been really slow getting these snaps up. I really miss the cool english summer air, walks along cliff tops and seeing choppy sea's. I also miss my sisters dearly, and gazing up at the milky english sky. Also pictured above is my dream home (the green and white cottage!). It sits on a cliff next to a lighthouse, with a wooden gate and roses in the garden. Small and simple. I LOVE love this house!
This week has been really disapointing as I've not been out and done anything. I hate wastefull weeks/time etc.
What do you do when you're feeling blue and unmotivated?