English country garden, Kent.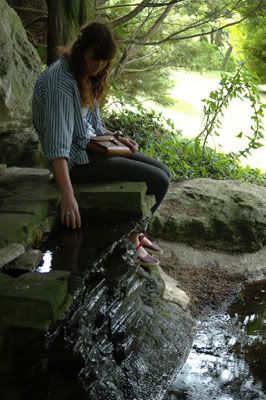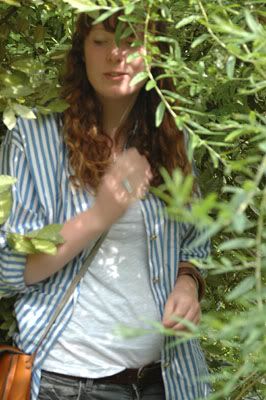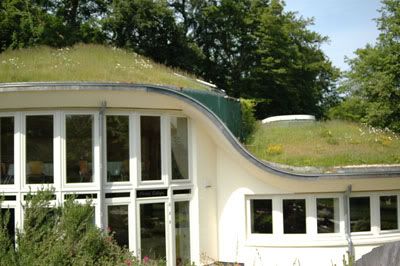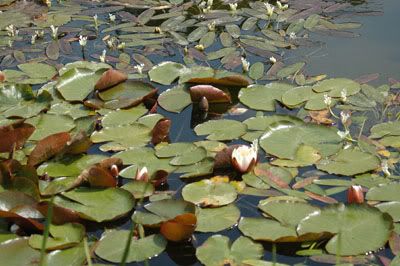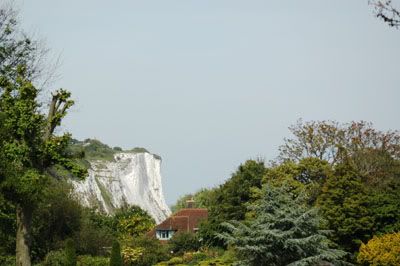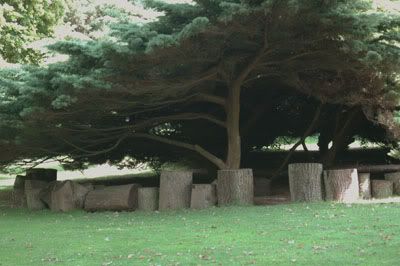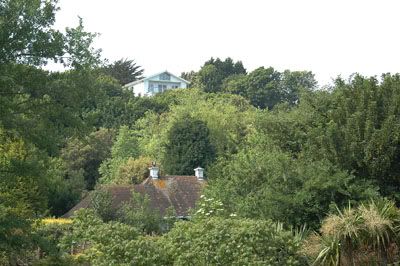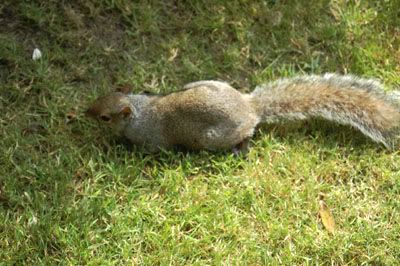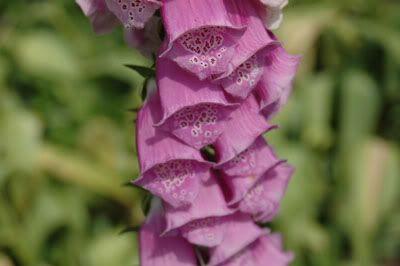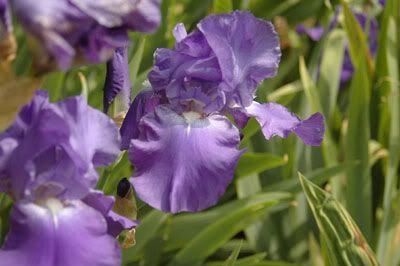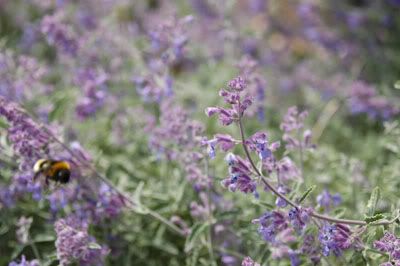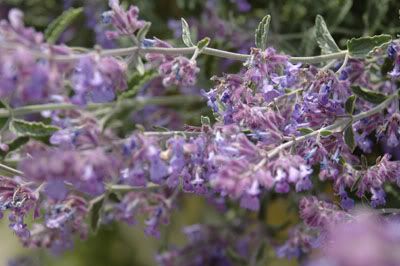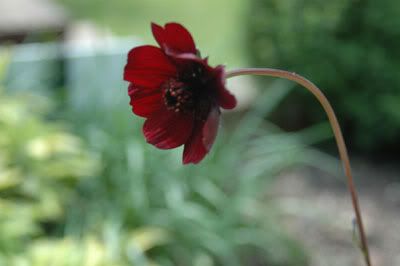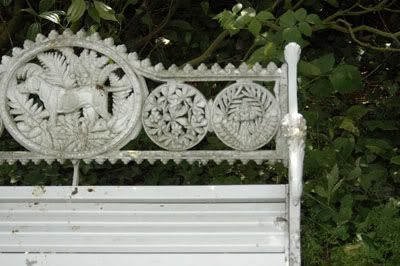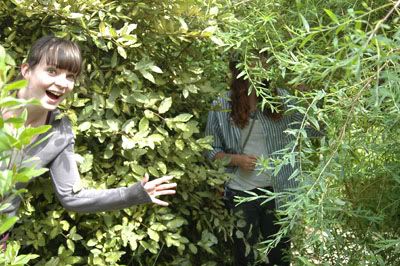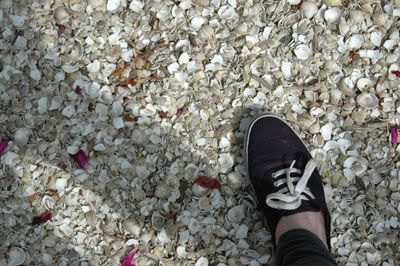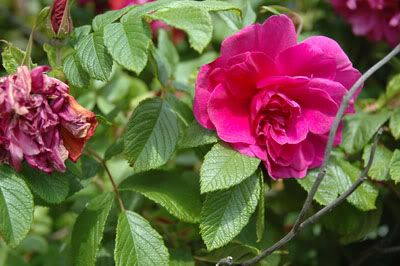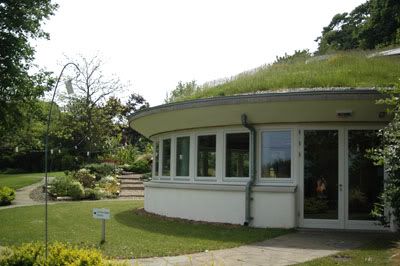 It feels like a lifetime ago since we were all wondering around these eco gardens, situated on the Kent coast. It was really nice to feel the early June sun and walk around these amazing gardens, with my silly sisters!
I liked the small details within the garden, such as the recycled shells used as pathing for the paths. I also liked that a lot of the plants there were used for medicial purposes. The centre is open for functions and learning days. Would make a lovely wedding location (with views of the white cliffs of Dover).