Recently, according to my phone: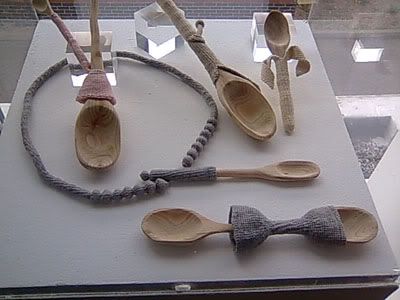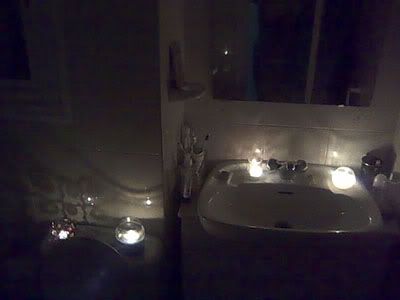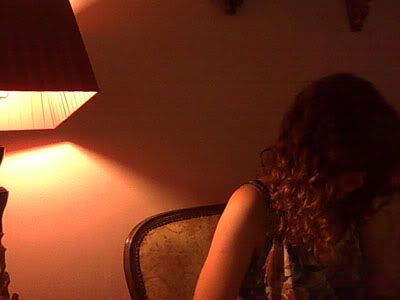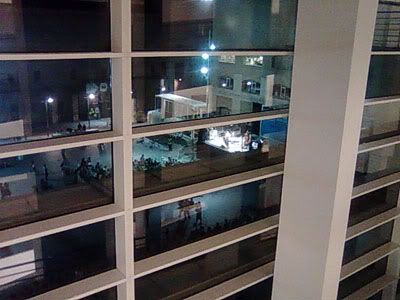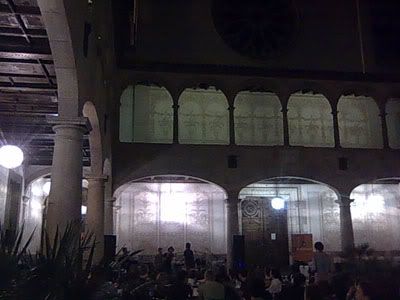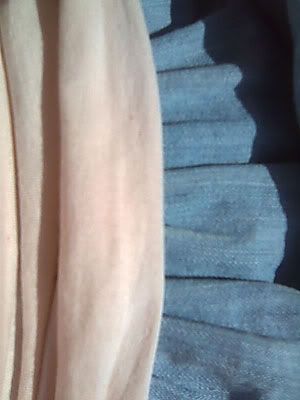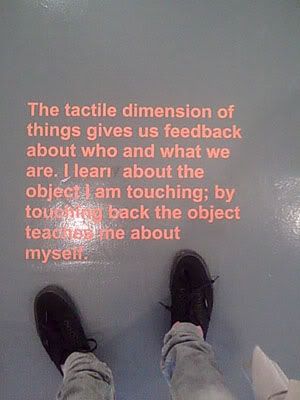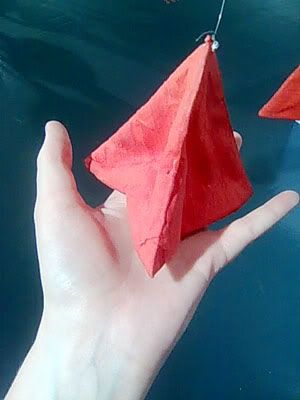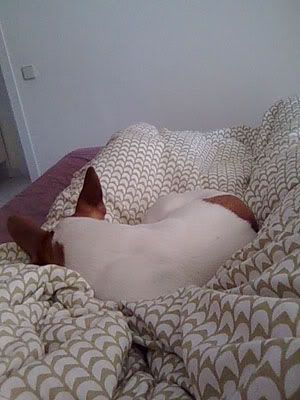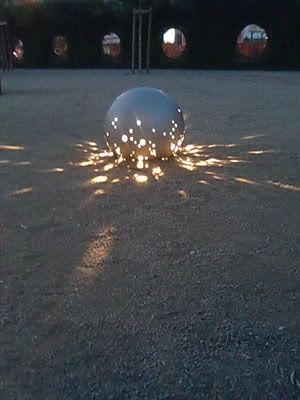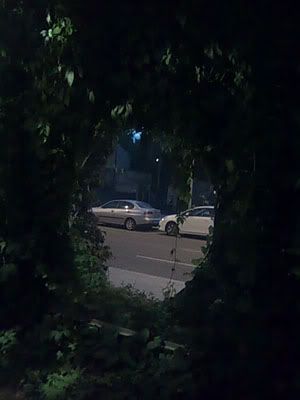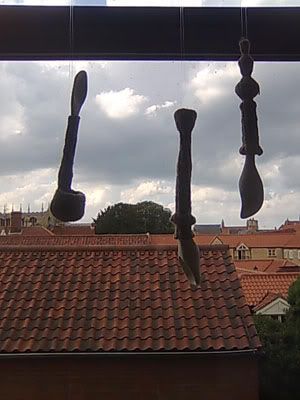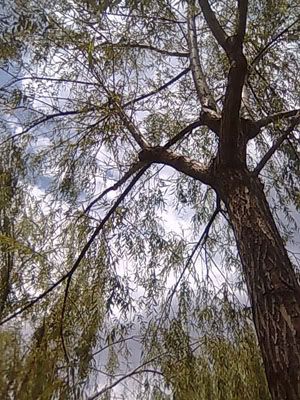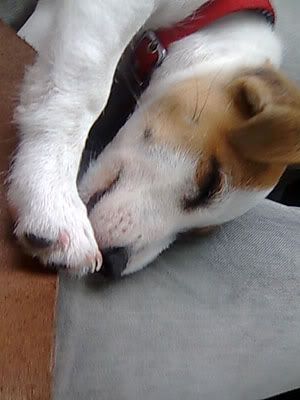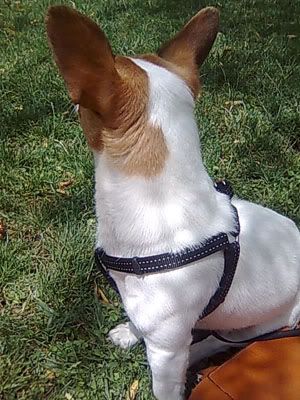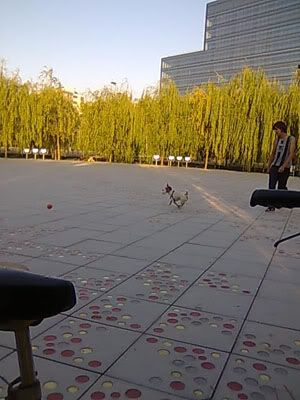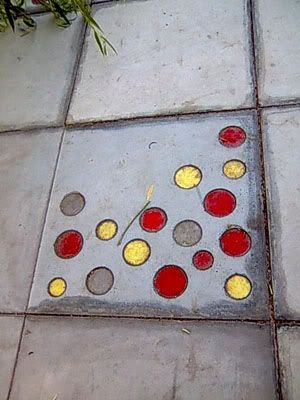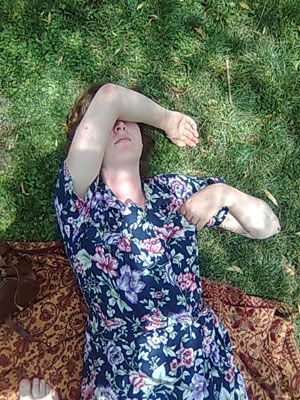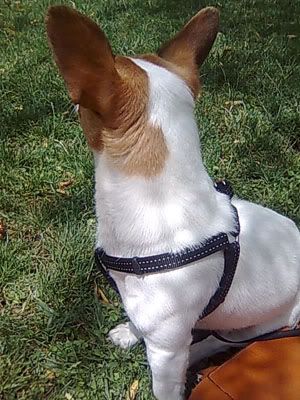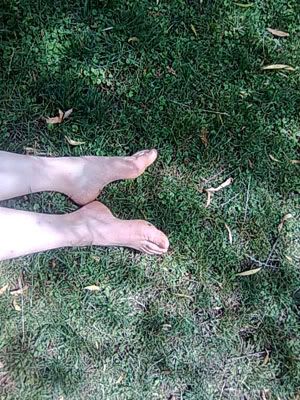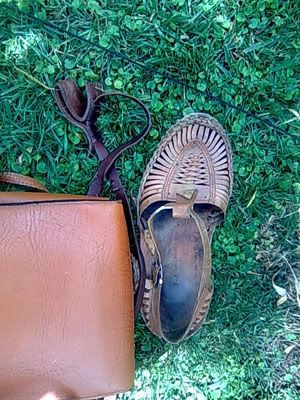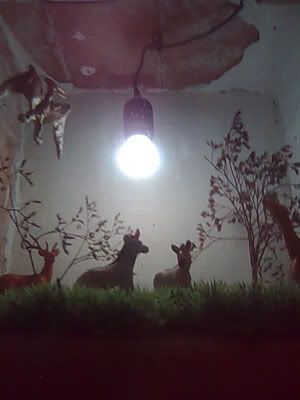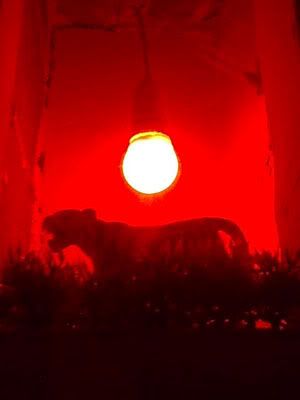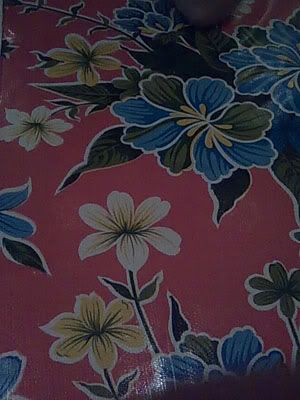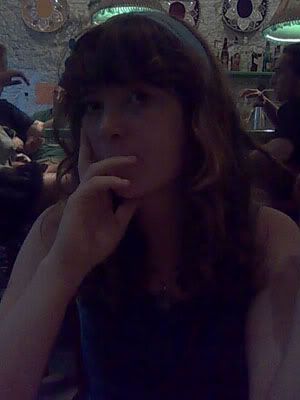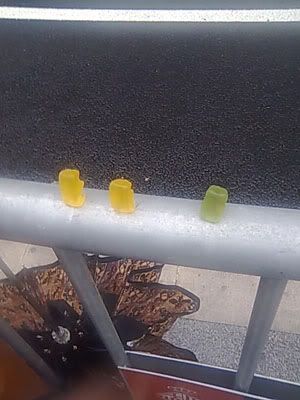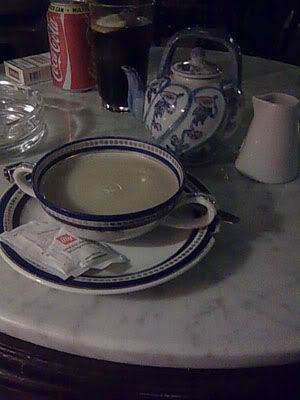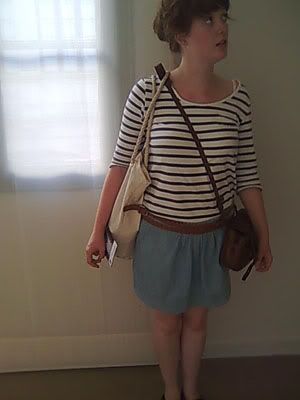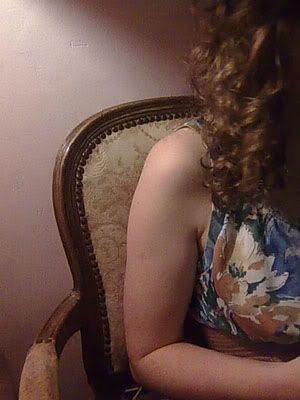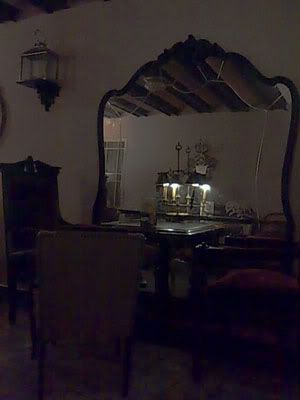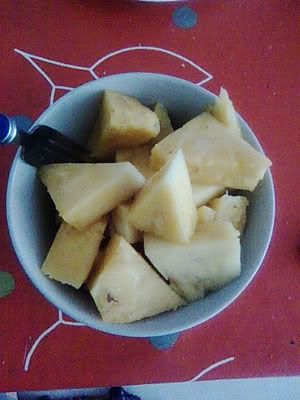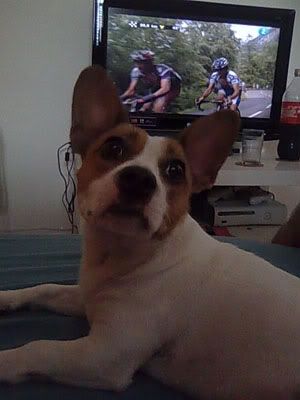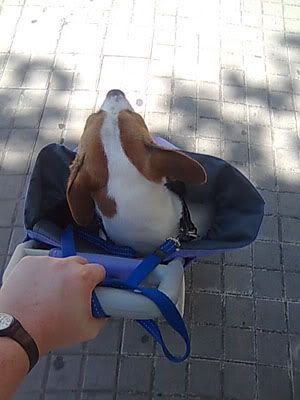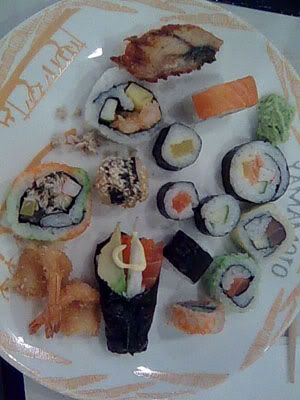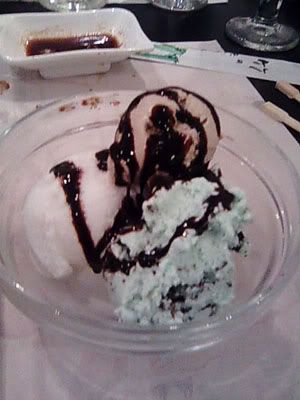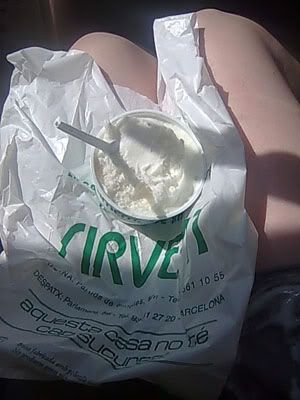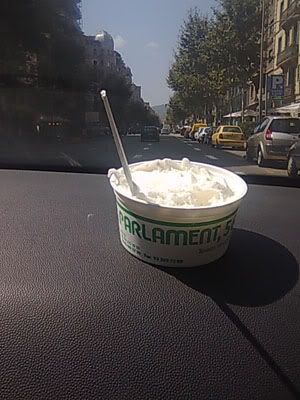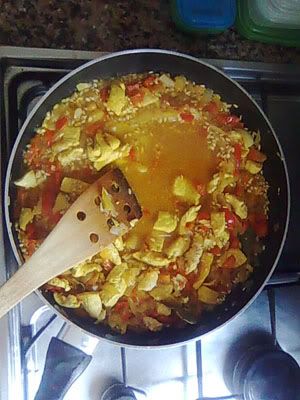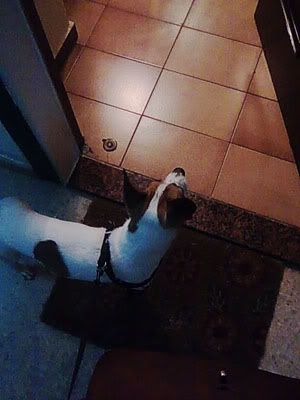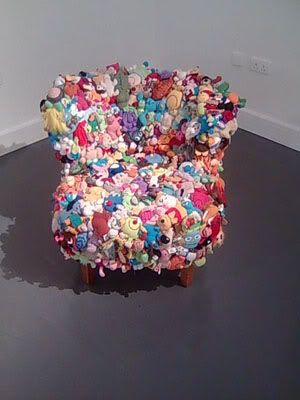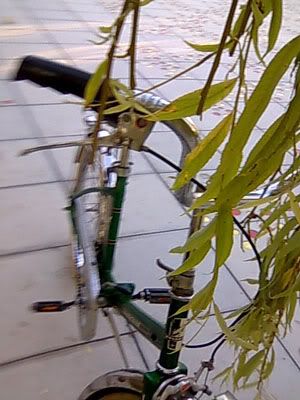 1. Spoons&crochet at the Hub
2. Lights broke in bathroom, candles a pleanty!
3. Sister in an amazing back alley teashop!
4. Macba at night
5. A free outside concert, catalan band.
6. Nice light summery fabrics 7. More from the hub, & new shoes!
8. Nice tactile objects 9. Came being sneaky and cosy on the bed
10 Pretty park at night 11. Same park with pretty ivy
12. More crochet spoons and rooftops♥ 13. Petty willow trees, picnics under!
14. Dads pup, Prudence! 15.
16. Park fun 17. Colours!
18. Sister shading from the intense heat 19. Puppy doing the same!
20&21. Feet and shoes
22&23. Found in a toilet in Raval, on top of the toilet!
24. Mexican bar for nachos and beer 25. Sister in said bar
26. Free gummy bears from le tour de france, we saw it. 27. Special tea in teashop
27. Me silly posing 28. Pretty sister in wondercafe
29 More of wonder teashop place. 30. Piña breakfast
31. came and tour de france 32. Came in trolly, it was 40 degrees and far to hot for pups to walk!
33. SUSHIIII 34. Aitana and Juanito, SUSHIII SUNDAY!
35. BESTEST BEST lemon sorbet 36. the same, for the horxata place. the best!
37. The colours of spain, yum! 38. Came waiting on the threshold haha
39. A chair made of stuffed toys 40. BIKE♥!