This is how I am keeping myself busy (Im not working at the moment). Practicing with pins and old fabric.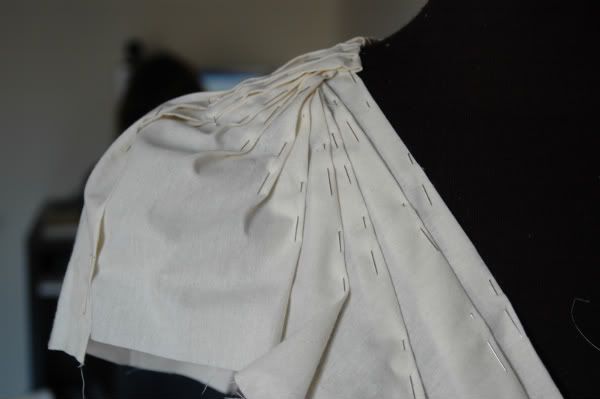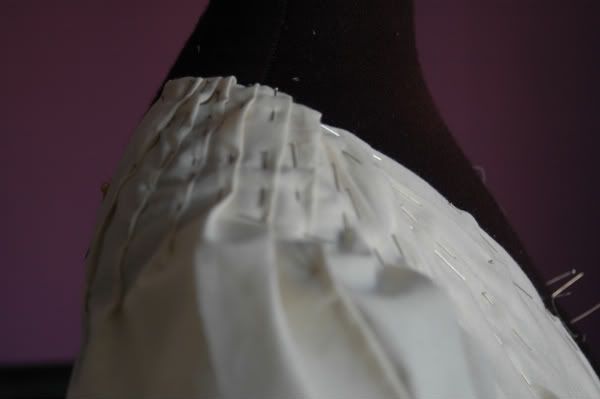 .
You might also be interested to know that I have started a blog with my dearest sister. When she was over last we had lots of chats about our different lives but how we are and always will be connected to each other in a special sister way. She lives in a yurt in the welsh country side and I live in a flat in the busy Barcelona. You can imagine how different our adventures are, which is why we want to document them. Its also like sending letters to one another with tales of our lives. The idea is to keep eachother informed and inspired and to share some special sister stories with one another. We also want to do lots of things together and needed a bridge for the big space that is between us. Go and have a look, its lovely!
go here to see "dear sister"
.
Im off to make lots of summer dresses to sell and wear in this scorching heat, bye!