1: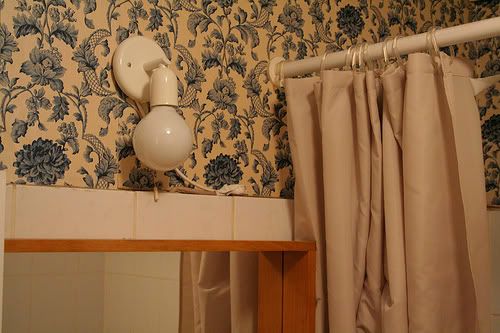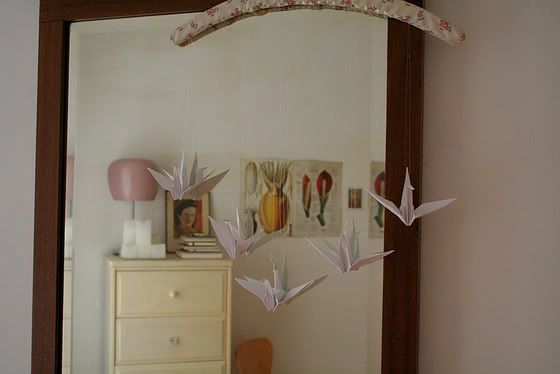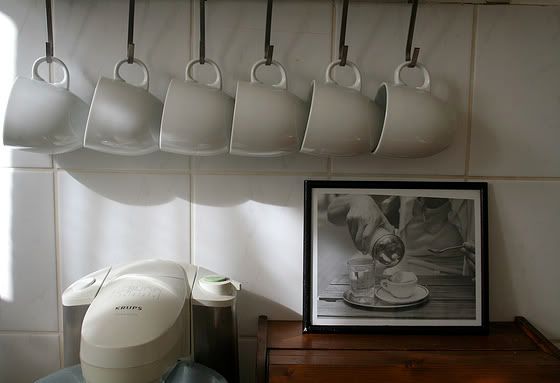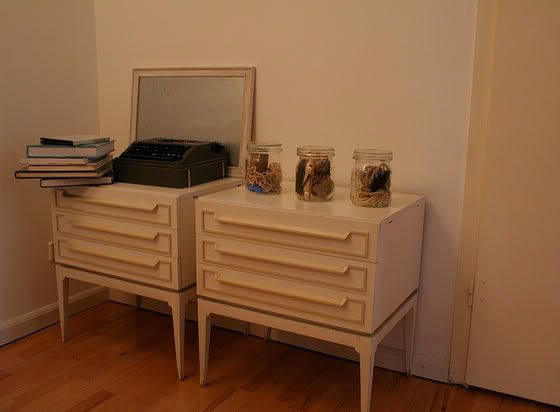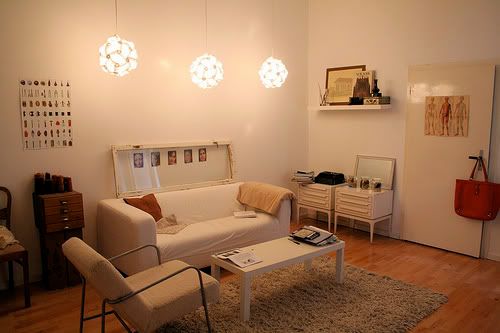 from the ever lovely and inspiring Julia!
A lovely inspiring lady from here but living in Berlin (jealous, me?!)
I love sneaking and peering into other peoples homes. The boyfriend and I moved into out flat at the start of the summer. As the colder winter month's settle in staying indoors being cosy is high on the agenda. However, Im not feeling cosy and like my home is fully mine yet. I have a lot of work to do. I want to post my inspiration and room lovin' as a reference. I have trawled the internet and found lots of lovely little rooms and homes. I have "borrowed" these photos, I hope if they are yours you don't mind too much. I will label the ones I remember!