Dear diary:
I am rather fond of these images and they are very inspirational to me. I find mystical whimsical girly fairytale fabrics and cuts quite pleasant as they conjure up lovely softy memories of dressing up. There is a presence of nostalgia and youthfullness that I like: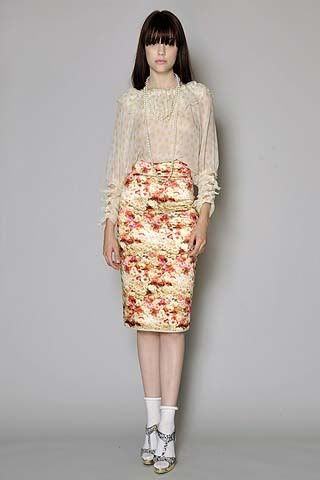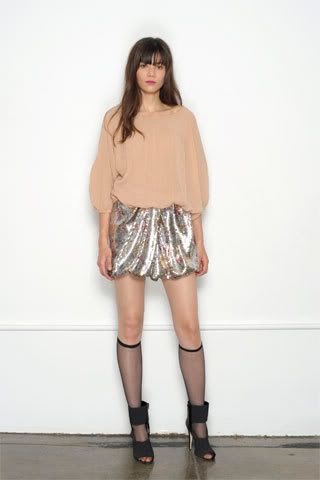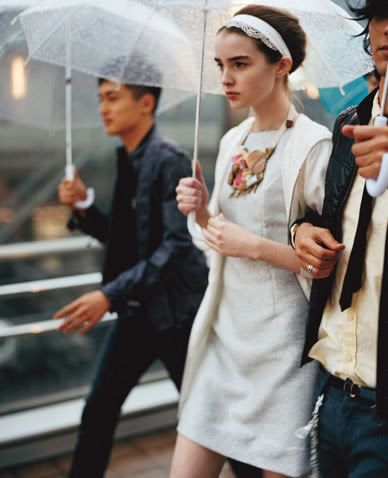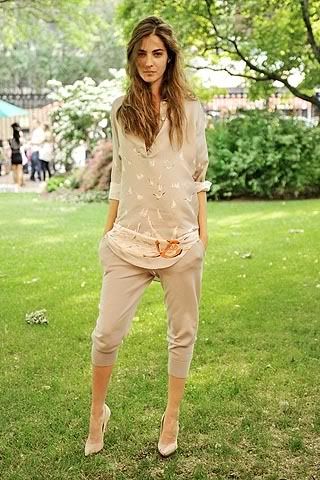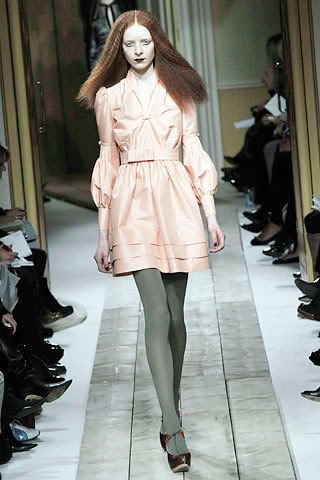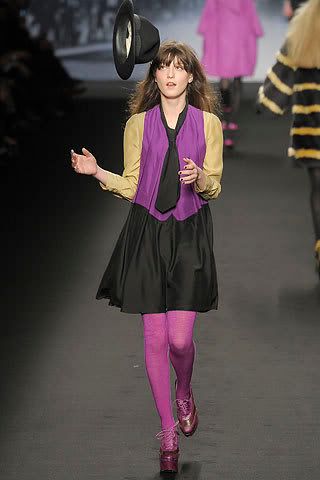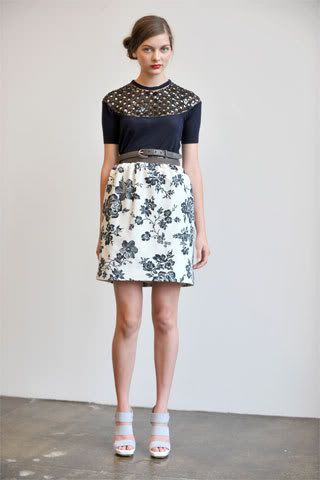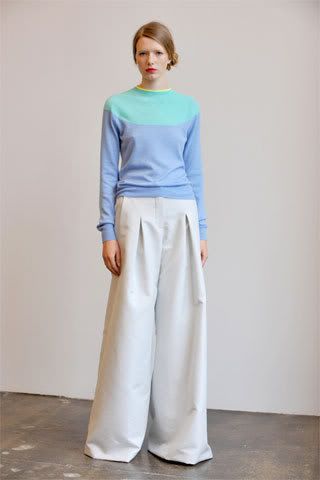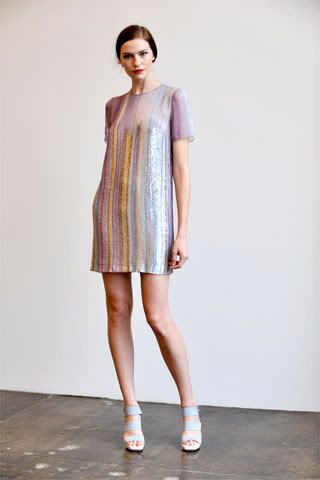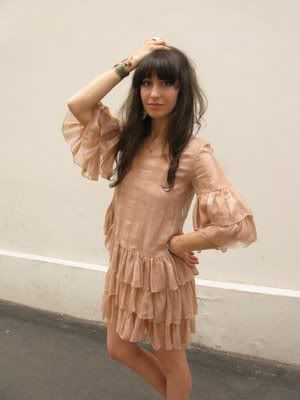 Im sure you will recognise some of the images and designers.
Please note that none of these images are my own, they have been plucked from the internet because they appealed to me. If you stumble across your image, thankyou and I hope you don't mind.